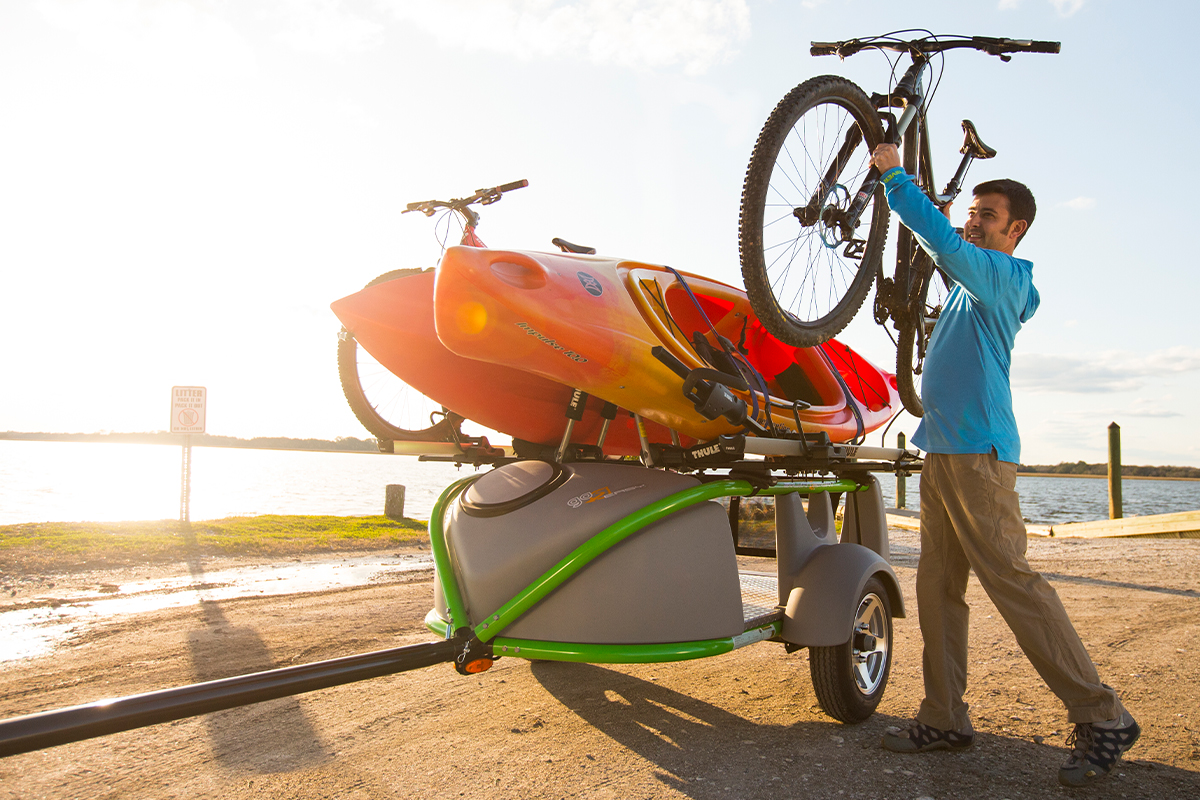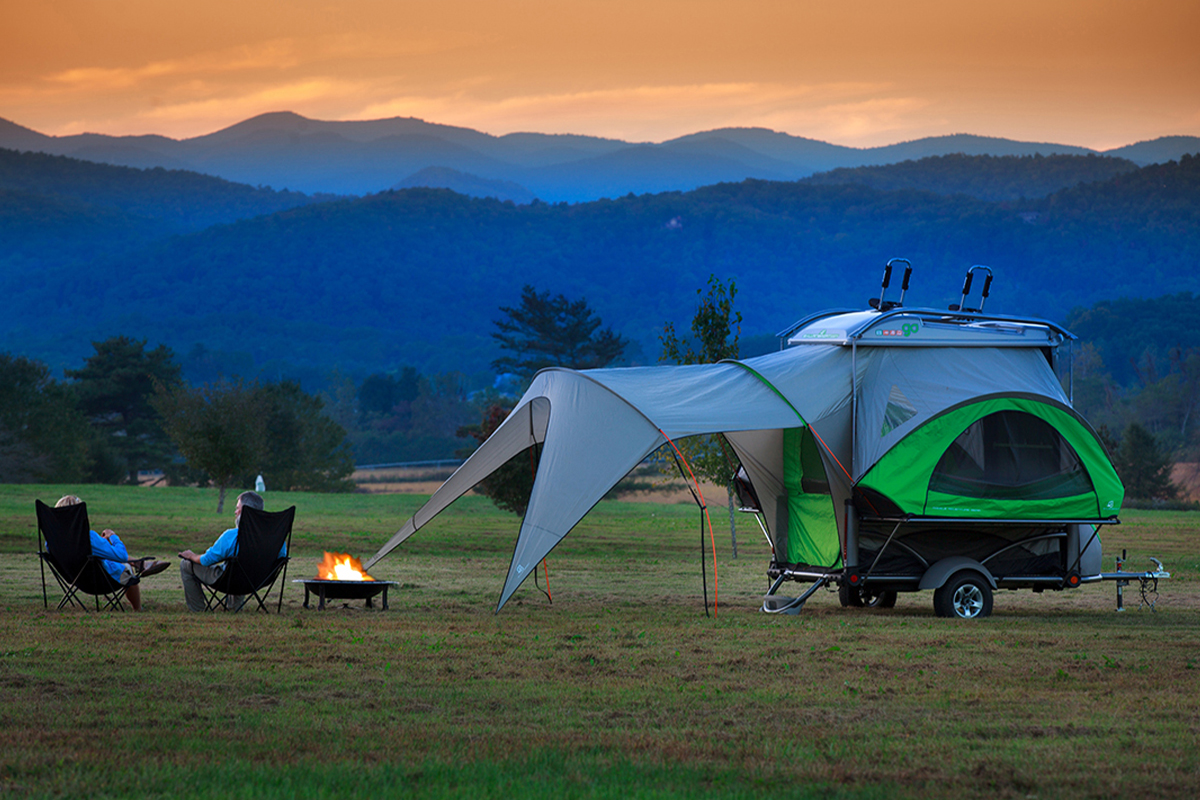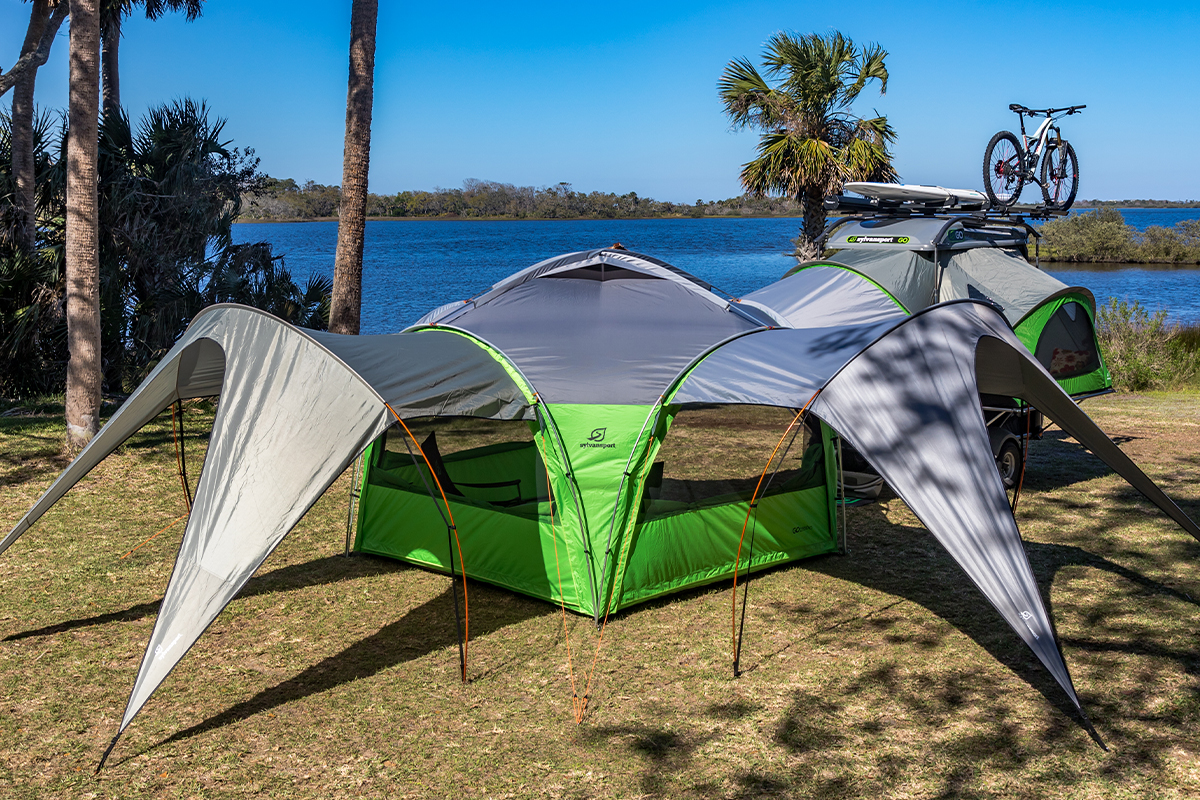 About Sylvan sport
SylvanSport was founded in 2004 in Brevard, NC for one reason: to make outdoor adventure accessible. What started as an idea to create the most innovative pop-up camper in the world, has evolved into a line of the best designed outdoor adventure trailers, gear and accessories ever made. Over the years, SylvanSport has been honored to receive recognition and awards from the outdoor industry, design consortiums and manufacturing and economic development organizations. Obsessed with design, quality, and possibility, SylvanSport is about creating products that make playing in the outdoors easy and fun. Part of that obsession is living by the idea that creating local jobs and sourcing locally is our responsibility. The other part is sharing the love of the outdoors with, not only our customers, but our SylvanSport family as well. The mountains of North Carolina is not just where we work, but it's also where we live and play.
How does Sylvan Sport Support Recreation in NC?
SylvanSport and its founder, Tom Dempsey, was instrumental in forming the NC Outdoor Recreation Industry Office and is the current board chair for NC OREC. SylvanSport is also a founding member of the Outdoor Gear Builders of WNC, and supports numerous recreation-related organizations in North Carolina.
What outdoor recreation products does Sylvan Sport offer in North Carolina?
GO Camping Trailer, GO Easy Adventure Gear Trailer, Outdoor Gear Accessories, Adventure Travel Trailer (coming soon), and Camping/Hiking Gear (coming soon)
Sylvan sport Social Media