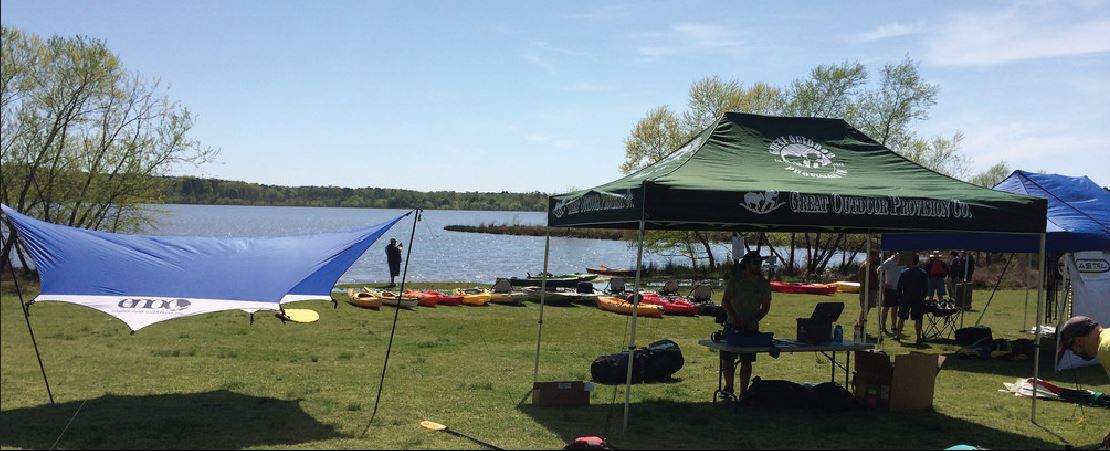 Location: Raleigh, NC
Other NC Locations: Greenville, Charlotte, Chapel Hill, Winston-Salem, Greensboro, Wilmington
About Great outdoor provision co.
Great Outdoor Provision Co. was founded in 1972 and is a a specialty outdoor retailer based in North Carolina. As a locally owned shop we want to make you happy – because you're our neighbor. We are committed to personalized retail and encourage you to come in our store and try on, get fitted, compare and contrast, touch and feel our product and interact with staff who know and go outdoors. Our 9 convenient shops are filled with gear and clothing for life outside; work and play. We can help you get where you are going, outfit you for comfort, safety, and help you engage in sport outdoors. We expect the product we sell you to satisfy. We guarantee that it will. That means we'll buy it back if it doesn't. Plus, we'll always match price on identical items at national chain-stores with a store in our town.
How does great outdoor provision co. Support Recreation in NC?
The staff in our 7 North Carolina locations love to equip people for outdoor adventure. Our seasoned staff provide opportunities for hiking, paddling and fly fishing. We also serve as a 1% For The Planet business that donates time and money to support conservation initiatives for our public lands and waters.
WHAT OUTDOOR RECREATION PRODUCTS DOES Great Outdoor Provision Co. OFFER IN NORTH CAROLINA?
We carry everything you will need for your adventure and travel needs. Whether you are hiking the Mountains-To-Sea Trail, paddling on the Neuse River, or traveling around Europe, we have you covered. You can find companies like Patagonia, Hobie Kayaks, Mountain Khakis, Chaco, Osprey, Fish Hippie, and more at all of our store locations.
GOPC Social Media